Our Story
TRSC Aquatics has been delivering results since we opened in 2019. Our goal is to provide both a superior customer experience and tremendous value for our customers.
Tristian & Diana have over 15 years of combined experience in Reefing  & Aquaculture and are passionate about exceeding your expectations.
We are also passionate about combating the skyrocketing prices of corals available to the hobbyist alienating many from ever starting. Part of our philosophy is to think as a hobbyist first and then as a business. As such we strive to only charge what we feel corals are worth and what we would pay for them ourselves.
TRSC consists of 2 facilities. The first is our Grow out facility where we take special care of the colonies and corals that comprise our signature series. The second is our warehouse farm where we aquaculture our specimens.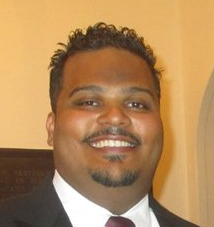 Tristian
CEO / Owner
Tristian enjoys reefing, fishing, and travelling around the world searching for corals.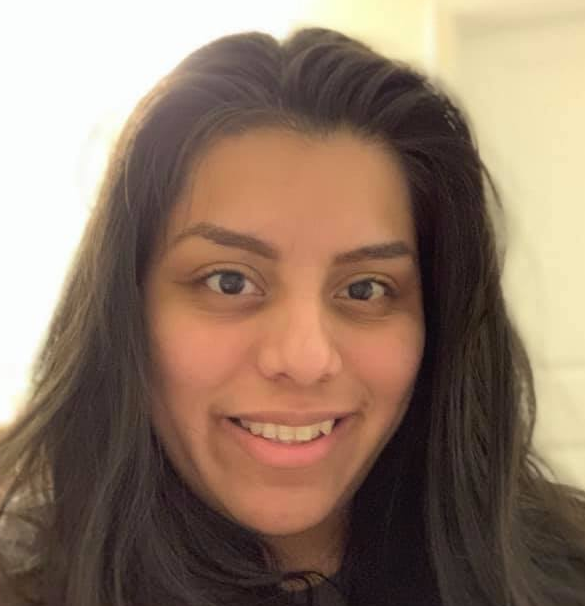 Diana
Customer Service
Diana enjoys travelling, gardening, movies, and working for non-profits.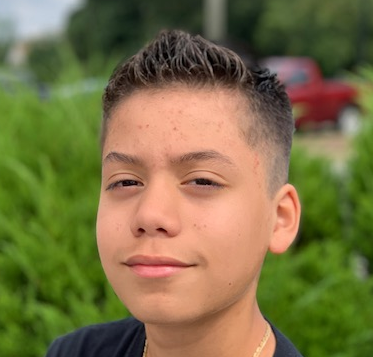 Chris
Brings/holds things
Chris enjoys gaming, going to shows, bringing things, producing music, and food.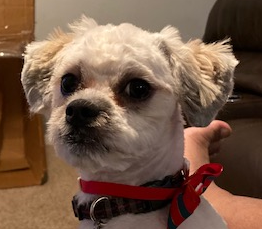 BOMZY
SECURITY
Bomzy is head of security. He enjoys eating, securing, and sleeping.